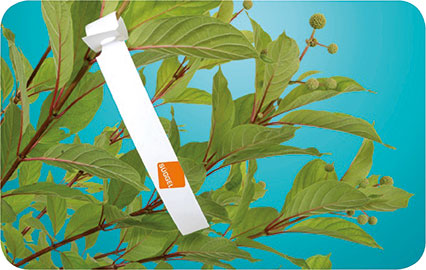 LABELS: SÜGGEL & CO.
More than just a label. Allow us first
of all to introduce ourselves briefly.
We are a family enterprise which is not
only domiciled in Germany but also
produces here, i.e. quality labels which
satisfy every customer wish in terms of
size, shape, colour and material.